OUR STORY..
Accurate Recruitment was founded in 2003 by its two current Directors Lindley and Lisa Watson who came from a Trade/Recruitment and Legal background respectively. Between them, they became the formidable foundation of the present company as we know it today, which is both Australian owned and operated.
As the business grew additional staff were brought on board with varied skills and backgrounds that both helped to grow the business and keep the personal business ethics that Accurate had become known for. We operate as a team, sharing space, operating remotely, but always respectfully and harmoniously and have formed genuine friendships that have stood the test of time.
Accurate has always taken pride in handling the smallest of job orders the same way it tackles the largest ones as often these small clients have grown to become our most loyal and regular clients, in essence, our bread and butter. We provide a cost-effective recruitment solution for our clients, helping them to hire highly skilled temporary and permanent staff in both skilled and semi-skilled professions, quickly and with minimal disruption to productivity.
Our field staff are also critical to our success and we endeavour to always treat them with the respect we ourselves like to have and to deal with any queries or issues as quickly and efficiently as time will allow, as happy workers are the backbone of who we are.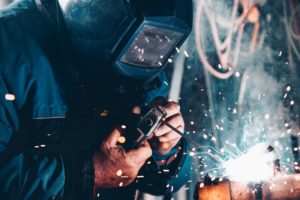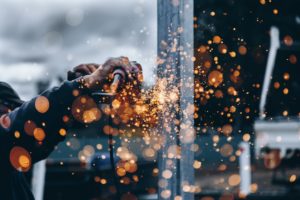 zero harm
People are our business, our first priority.
At Accurate Recruitment, we are doing everything we can to keep our employees safe and well. We want everyone to go home to their loved ones at the end of a day's work. Zero Harm. is an idea that's at the foundation of our approach to occupational health and safety. We believe that none of our people should be injured or contract an illness while at work. But what are we doing to reach that goal?
We only partner with businesses that adhere to the Australian Occupational Health and Safety Standards.
We only Hire Employees with the right attitude towards Health and Safety
We ensure all Employees are provided comprehensive and site-specific safety inductions.
REPORT AN INCIDENT
If you have been witness to an incident in the workplace, please follow the link below and fill out an Incident Report. Please remember only to report things you have personally witnessed and the facts. Please do not speculate, offer an opinion. All Incidents reports will be sent directly to the Safety Management Team
QUALITY STAFF
Our Recruitment Consultants continuously excel at providing our clients with quality staff. How? At Accurate Recruitment we ensure our consultants fill orders within their field of expertise. Each specialised division focuses solely on one particular industry, allowing us to provide unrivalled professional service and client support.
COST EFFECTIVE
Our Recruitment services are provided at a cost-effective and fixed rate. There are no surprises. Out-sourcing recruitment needs ensure that business can keep costs low and focus on the business at hand.
Minimal Downtime
We already have a database of quality skilled and semi-skilled professionals ready for our clients to choose from. There is minimal delay in our services provided, meaning our clients business operations are not adversely affected when business ramps up and they need extra hands to meet demand.
MEET THE TEAM
"Business isn't about wearing suits or pleasing stockholders. It's about being true to yourself, your ideas and focusing on the essentials." Richard Branson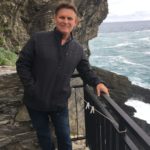 Lindley Watson
Owner and Director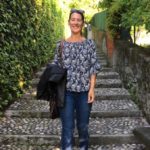 Lisa Watson
Owner and Director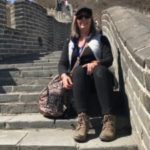 Annie Neilson
Senior Recruitment Consultant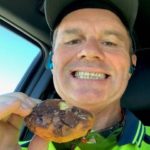 Stephen Johns
Business Development Consultant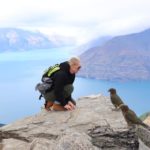 Samantha James
Speciality Recruitment Consultant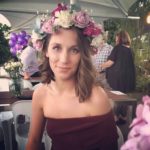 Bethany Mitchell
Assistant Financial Controller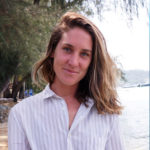 Kaylie Watson
Data Analyst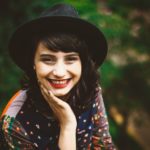 Donna
Reception